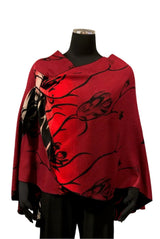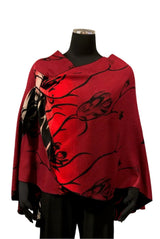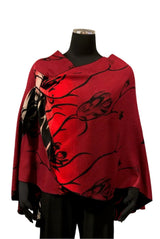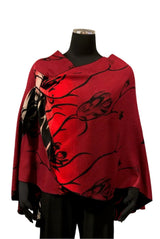 Rapti BS39 Red and Black Reversible Cashmere Buckle Shawl
Tired of a shawl that you have to keep adjusting or that falls down? It will never happen with the Rapti Buckle Shawl. Each shawl has a fabric tab or "buckle" on one shoulder where you can pull the opposite side of the shawl into it to keep yourself covered. Since the shawl is reversible (with the same pattern but a different color tone), there is a buckle on the inside as well.
100% Cashmere.
Hand Made. Fair Trade. Product of Nepal.
Dry Clean.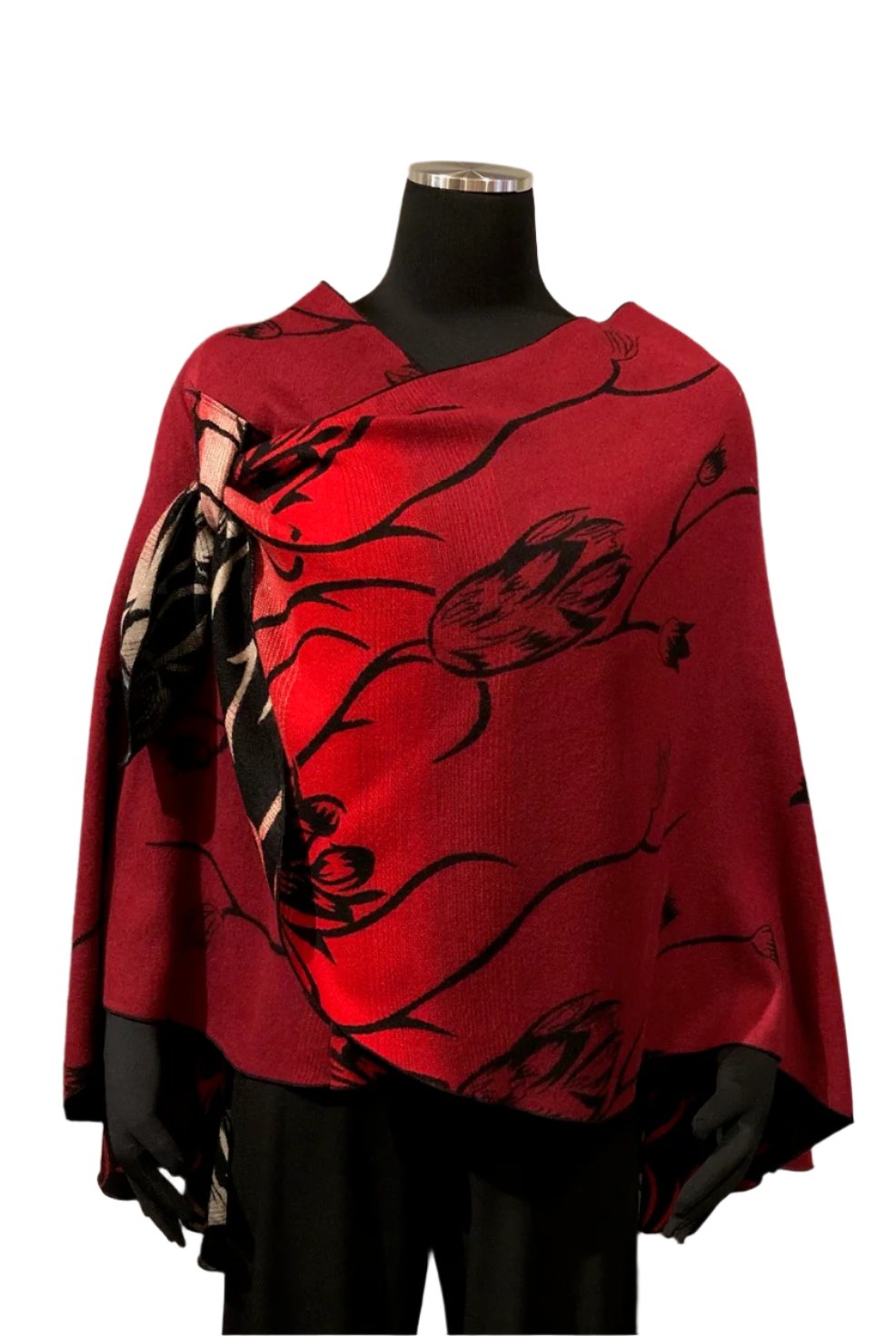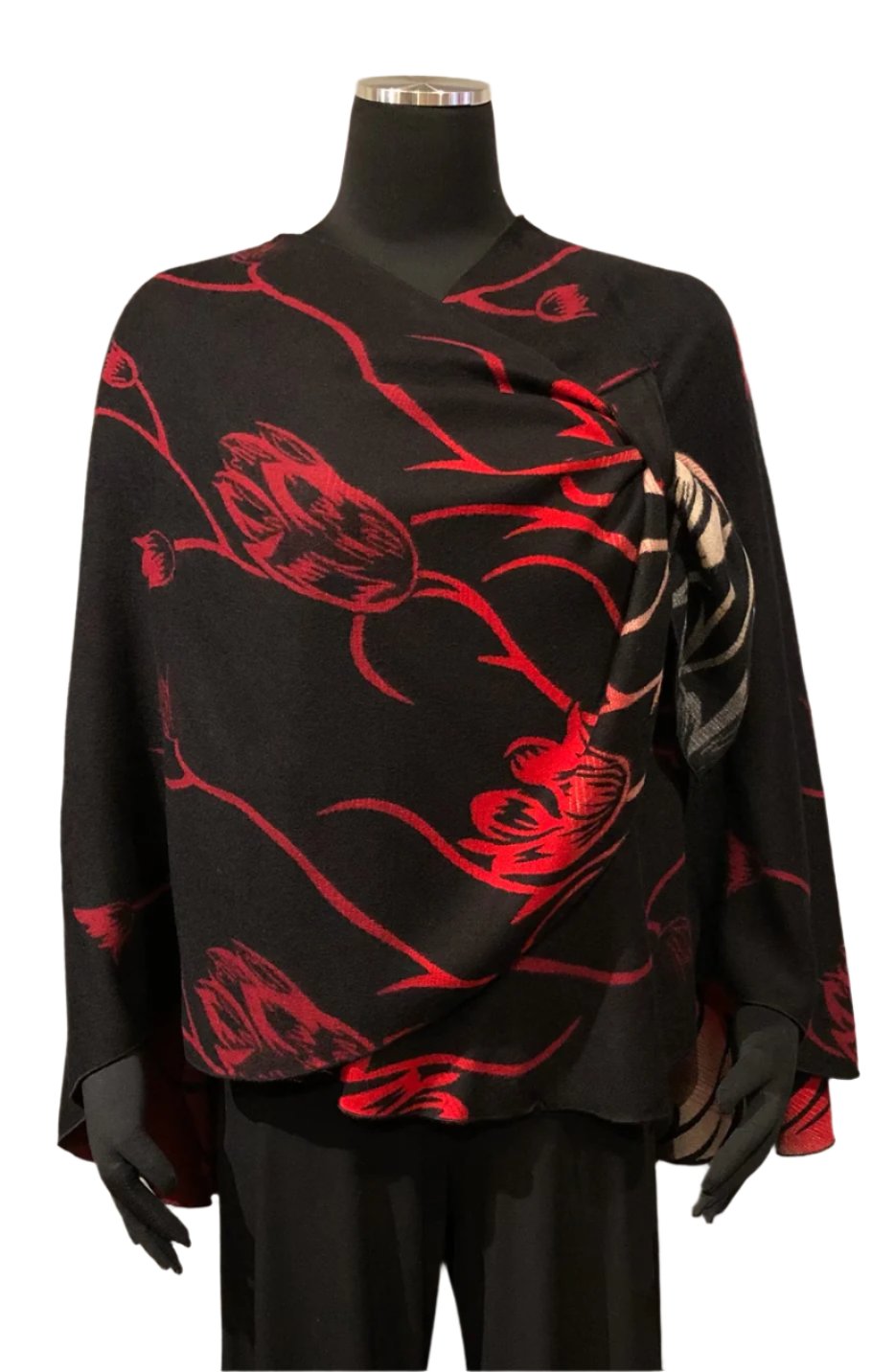 Love it
I bought 4 of different colors for all the women in my family as Christmas gift. It looks good, feels good, and price is good.
Thanks so much Joann! What a wonderful gift.