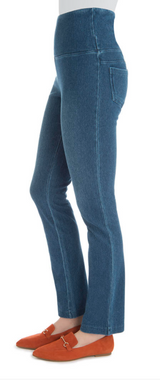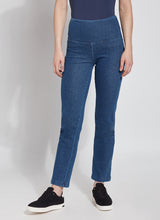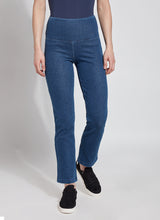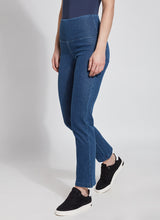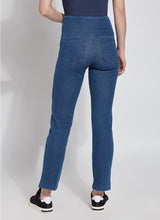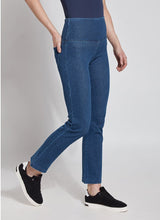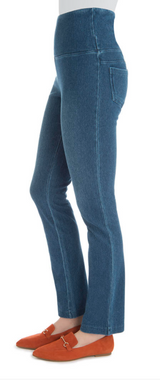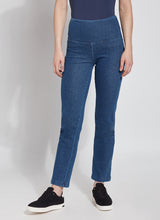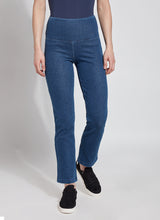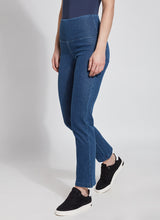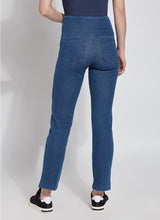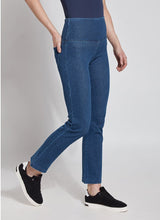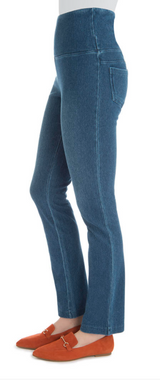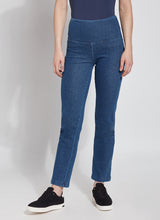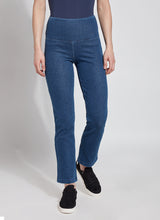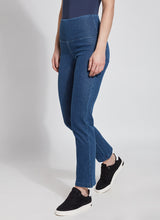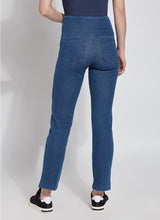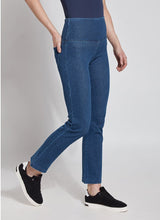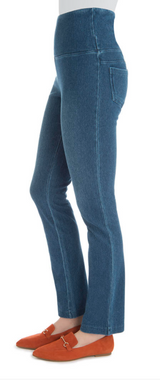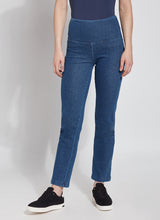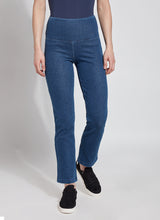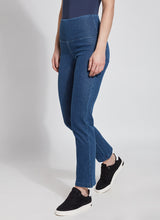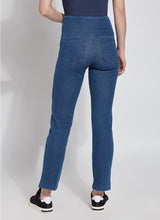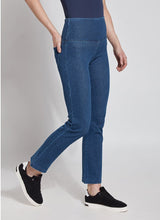 Lyssé 6176MW Lyden Mid-Wash Straight Leg Jeans
Complete with strategically placed back pockets and hidden patented waistband, the high-waisted Denim Straight Leg delivers stretchy all-day wear without sagging thanks to its 4-way stretch Knit Denim construction. Flaunt these high-waisted, denim straight leg jeans, in Black, with the Eco Satin Shirt in Pearl Grey, black motorcycle jacket and ankle boots.
360° smoothing waistband
4-way stretch knit denim
Body-hugging fit from thigh to calf, loose fit at the ankle
30" inseam
Knit Denim- 95% Cotton, 5% Spandex
Model is 5'10", wearing size S
Machine wash cold, line dry.
If your size is sold out, call or email us to ask if we can order it for you. Most of the time we can.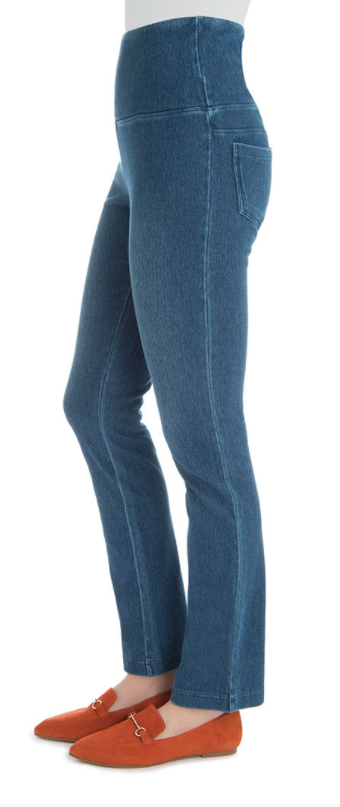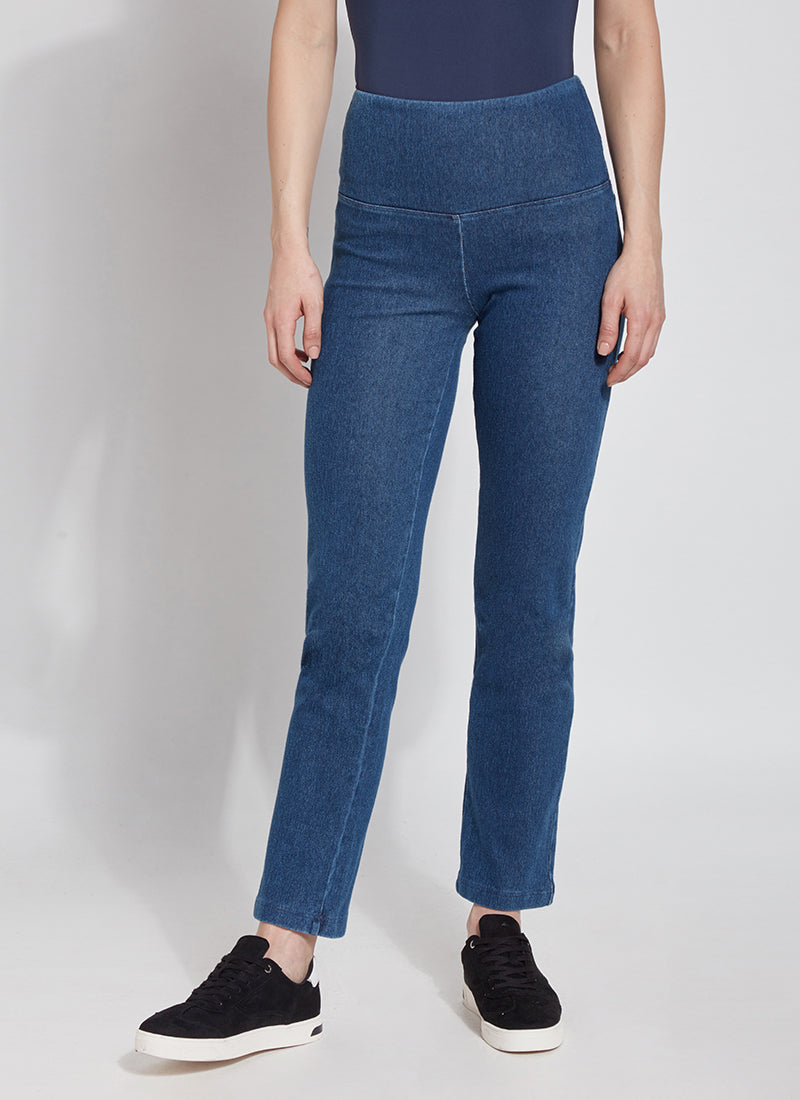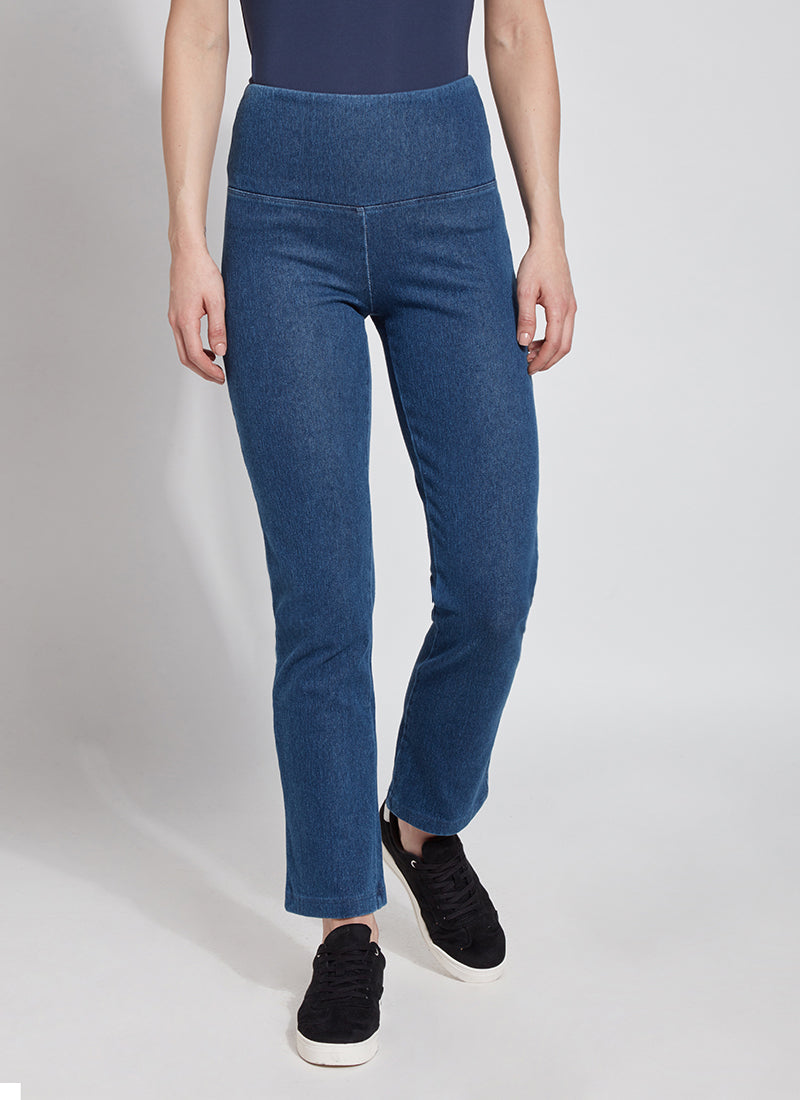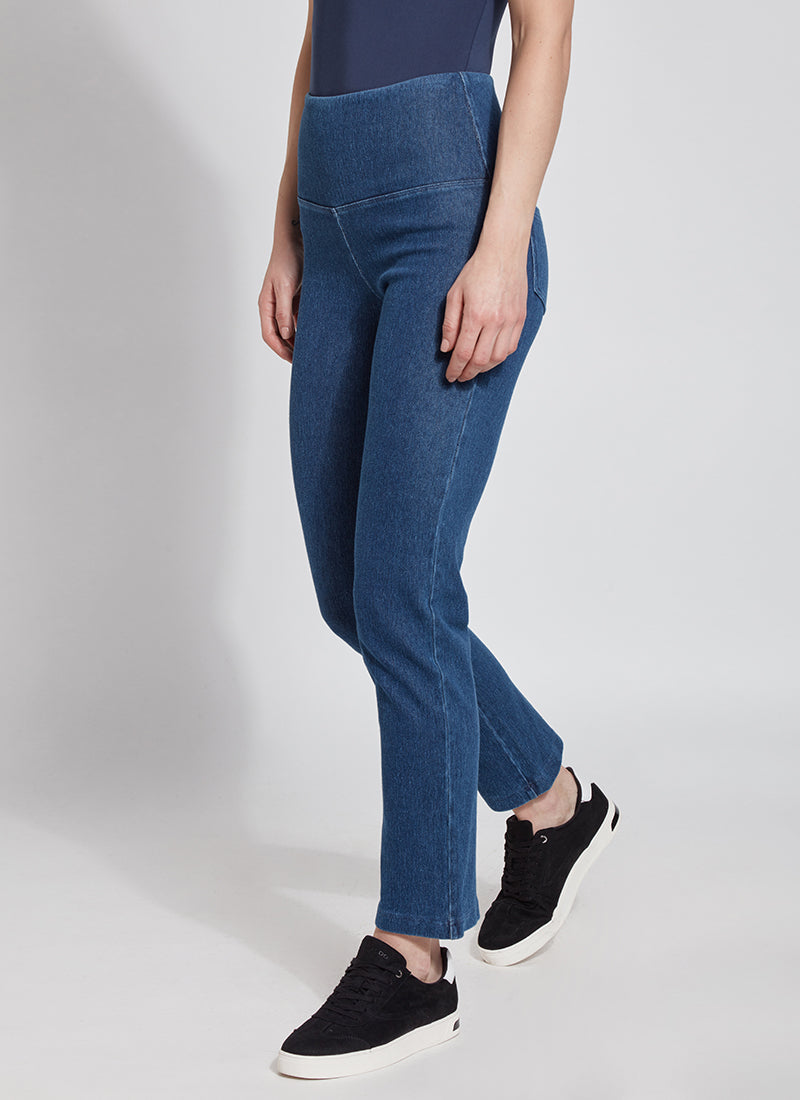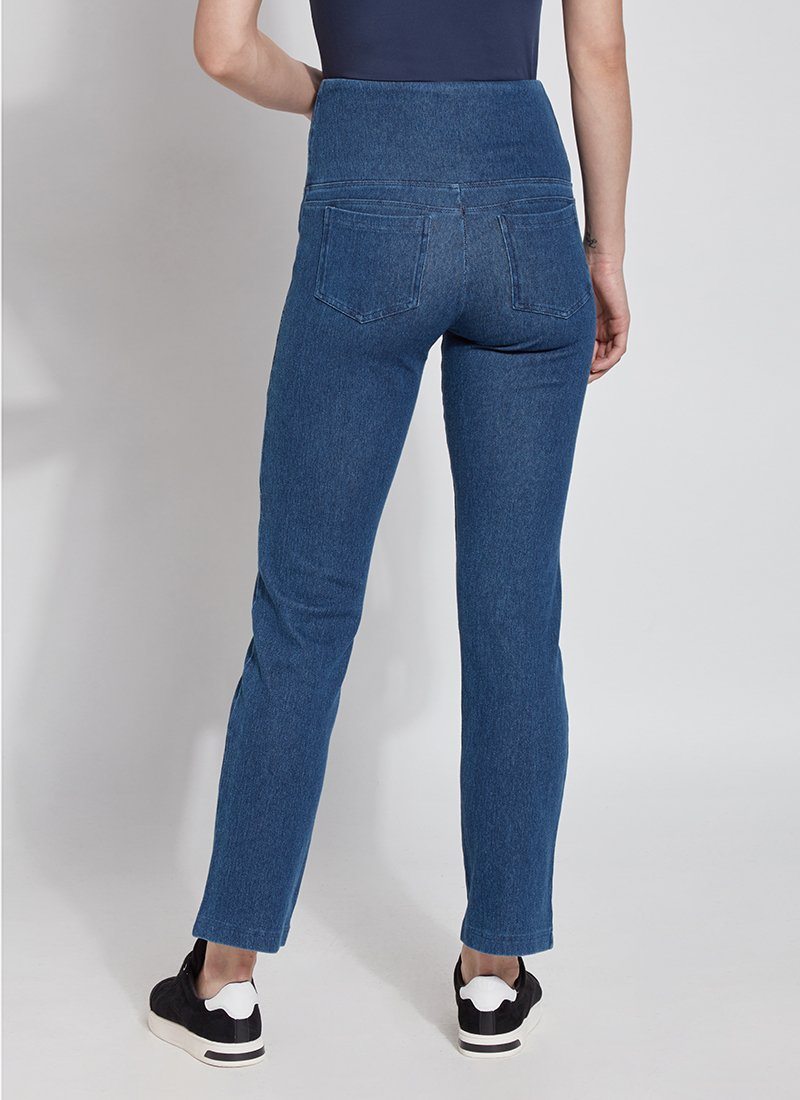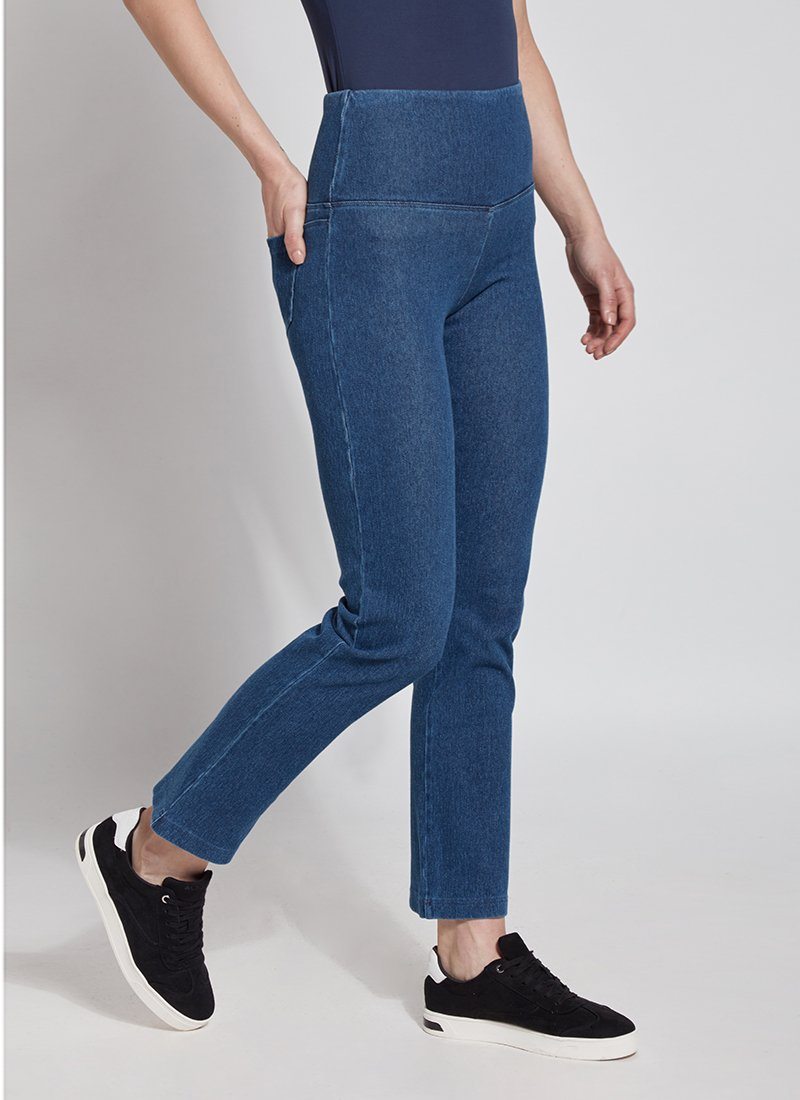 These are amazing
I'll never wear any other jean. And the ladies in the store are fabuous!
Aww Dana, we love you! Glad you love our jeans too. :-)