Leggings Depot CPX-R862W OSPC KITTY PINK TONGUE One Size Plus Capri Leggings
OSPC = One Size Plus Capri
Ultra Soft Premium Fabric - These leggings are made in a buttery smooth brushed polyester and spandex blend. They'll stretch in all directions without being see-through and keeping you comfortable all day!

One Size Fits Most! Plus Size: L/XL (fits sizes 12-20)  (They run on the small side.)
All Day Comfort - Leggings that will keep you comfortable whether you're just hanging out at home or out with friends, our leggings will look great paired with dresses, tops or tunics!

Care Instructions - To keep your leggings in the best condition possible, please hand wash or machine wash with cold water and tumble dry on low heat. Do not use bleach. (92% Polyester 8% Spandex)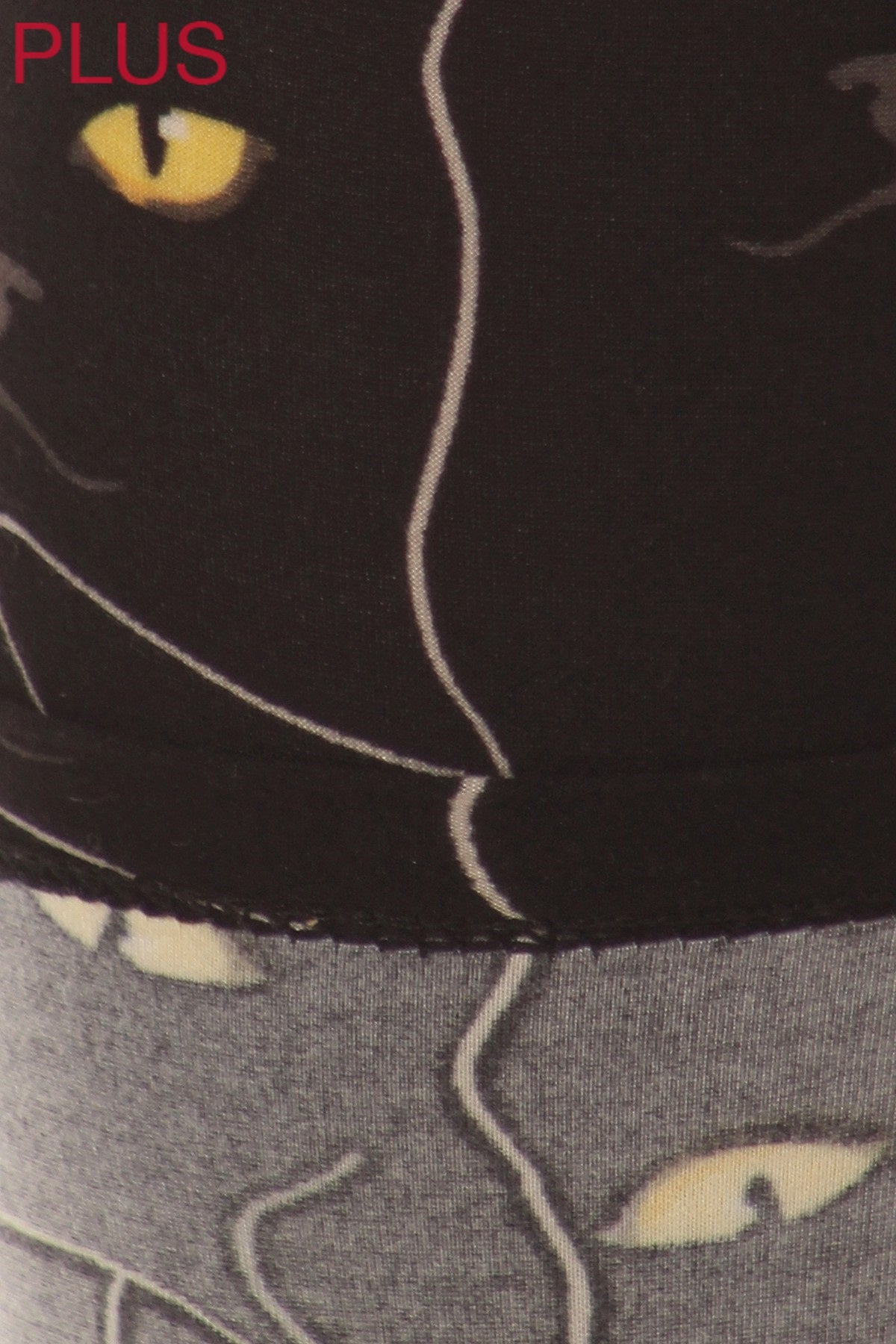 Give your legs a treat!
When I tried on a pair of these leggings, I bought every pair in my size Have worn one of them every day since!
Sharon in Tucson.
Sharon! Thank you. We love them too!