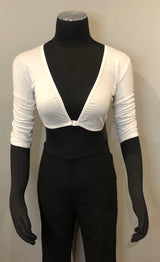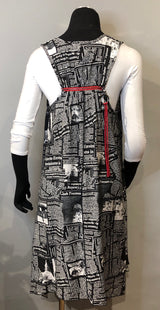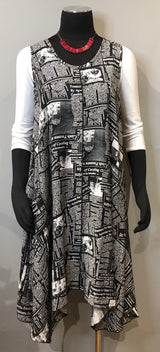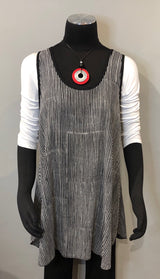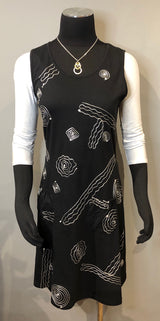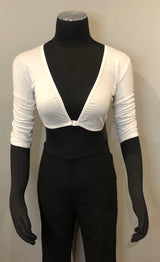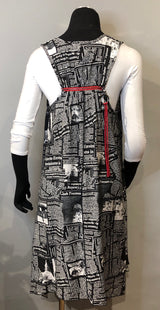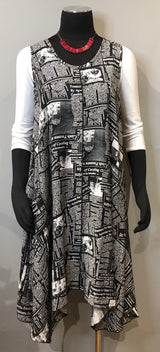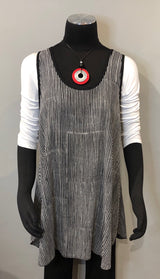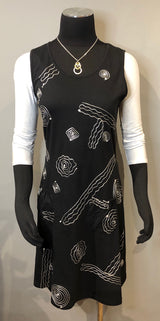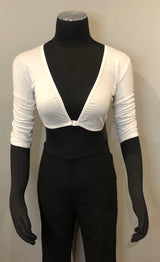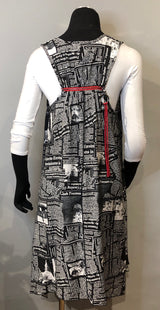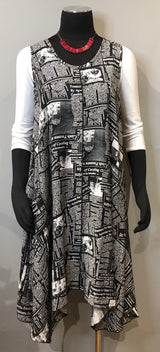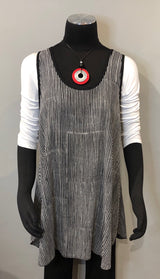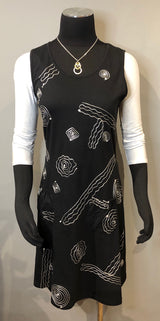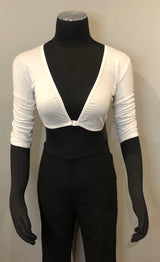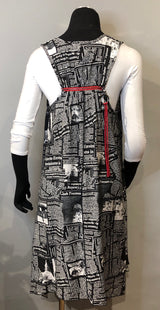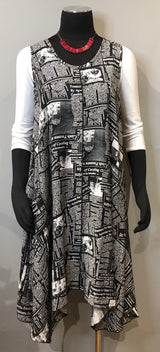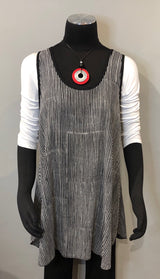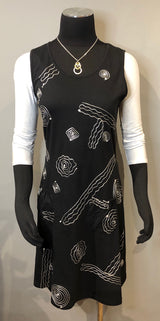 Sleevey Wonders 3/4 Length Jersey Sleeve - White
We ladies are sometimes unhappy with our arms, so we avoid sleeveless dresses and tops. But because of Sleevey Wonders, we no longer have to deprive ourselves. Sleevey Wonders' patented, reversible slip-on sleeves are made to wear UNDER all your sleeveless & strapless tops & dresses, magically transforming your outfit into something NEW!

We've got your arms covered!
Reversible. Can be worn two ways: v-neck or scoop neck.
Jersey Material: 95% Rayon, 5% Spandex
Four-way stretch gently hugs & slims your arms; there are no shoulder seams, so they look like they're part of your top or dress
MADE in USA